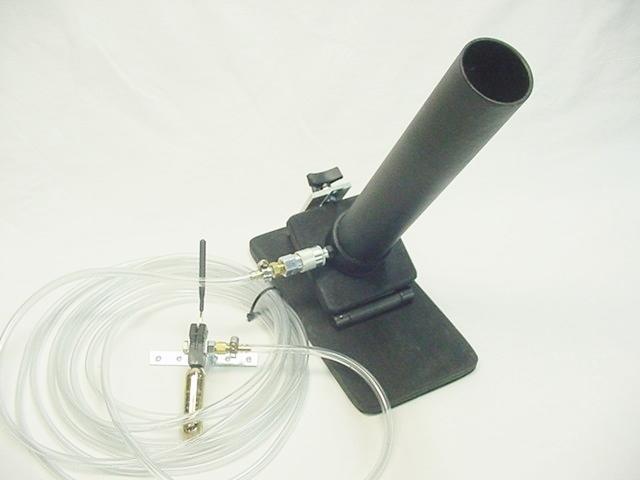 Confetti Cannon- "High Shot" 65-95




$64.75

Please call 856-270-2497 to reserve this item.


Easy clean up just use shop vacume or leaf blower, Blow into corner and vacume up. On NYE price is $95

RENTAL INCLUDES: 1 MEGA MORTAR CANNON, ONE LOAD SHOT CONFETTI OR STREAMERS, (ADD COLOR AND TYPE OF SHOT IN COMMENT SECTION IN INVOICE)
Mortar tested in a room with 20' ceilings. Average coverage, as pictured, 24'w x 35' downrange. Product used: 1 sleeve 18' tissue streamers + 1 sleeve of tissue Turbofetti.
Your results will vary depending on angle setting, room clearance and products used. Mortar filmed in an empty room with an echo. Your blast level will be much lower when used in a furnished room.

EASY CLEAN UP WITH BROOM OR SHOP VAC