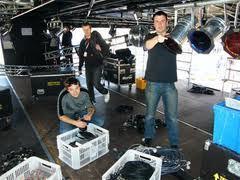 Event Supervisor $175




Please call 856-270-2497 to reserve this item.

Our event supervisors will handle all aspects of event from pre planning, event management, and day of set up. Our event supervisors are hands on and will supervise our equiptment when in use. $150 cost base depends on each job specific duties.