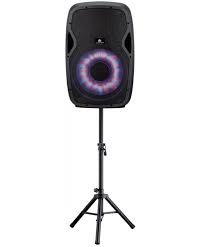 Music Speakers Pyle - $95




$0.00

Please call 856-270-2497 to reserve this item.

Having a party, be your own DJ? HOOK UP YOUR I POD, MP3 PLAYER, or device, OR OUR 5 DISK CD PLAYER TO OUR 2 HIGH PERFORMANCE SPEAKERS AVAILABLE ON TRI PODS. THIS ELECTRONIC EQUIPTMENT MUST BE COVERED AT ALL TIMES UNDER TENT OR PLASTIC BAG TO PROTECT FROM WATER DAMAGE. SEE CONTACT OR F&Q PAGE FOR COMPANY POLICIES. Also available MICROPHONE CUSTOMER TO PROVIDE MUSIC, SONG PLAY LIST. Our i pod and play list is available if needed.