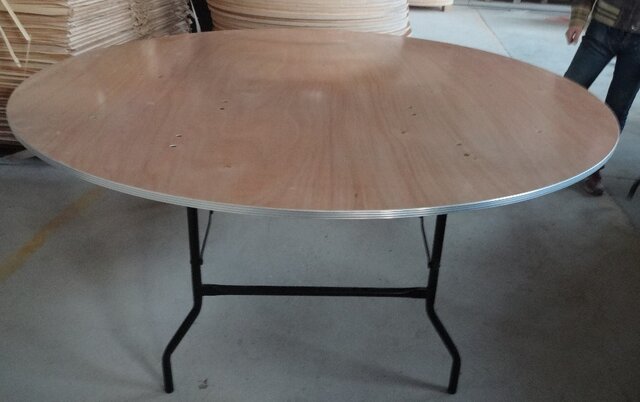 TABLE ROUND 72 in round




$15.00

Please call 856-270-2497 to reserve this item.

72" ROUND WOOD TABLES ARE LARGE TO SEAT 10 TO 12 GUESTS. LARGER LINEN SIZES NEEDED TO DROP TO KNEE OR FLOOR. YOU CAN FIT A LARGER CENTER PIECE OR USED TABLE FOR A LARGE FOOD SET UP FOR APPTIZER OR DESSERTS.