| | | | |
| --- | --- | --- | --- |
| | |   | Category: TENTS, TABLES, CHAIRS |
< Back
  TENTS, TABLES, CHAIRS
As an event rental company specializing in tented weddings and events, we handle numerous inquiries for tented events. One of the first things people ask is, "What is it going to cost to hold my wedding reception under a tent?" Most people know they will need to rent a tent, tables, and chairs, of course. Sometimes they also realize that they will need lighting, a dance floor, china, glassware, flatware, and linens. But in many cases, much more equipment is needed to execute a tented wedding seamlessly, and these aren't always considered.
Because there are so many variables, it really isn't possible to give an accurate cost without asking a lot of questions and developing a line item quote based on what the couple thinks they want. After gathering some basic information about their plans, we typically offer an approximate cost per person for the type of wedding they have in mind. Some are very basic and are held at a venue that doesn't require much in the way of rentals; others are very elaborate and take place at a property where everything must be brought in; and then there are those that fall in between those two extremes.In recent years, we have done some picnic style receptions where we have provided a tent with basic lighting, along with tables, chairs, and linens where the cost for the rental services came in around $30 per person.
How do I plan a tented wedding?
If a couple wants to pursue the idea of an outdoor wedding, we'll arrange to meet them at the proposed venue for a site evaluation, which will be followed up with a detailed quote and CAD drawing. We charge a non-refundable fee for this service, which will be applied to the rental charges if our services are booked.
What variables do I need to consider?
With a tented wedding, you are essentially building a venue from the ground up. You need to provide everything a brick and mortar venue would provide, such as level flooring, stable walls, a roof, electricity, climate control, restrooms, accessibility, and the list goes on and on. While they may seem simple, tented events are actually quite complex and require many more moving parts.
Guest Count
One of the primary factors in determining your costs is your guest count; the more people who attend your wedding, the more it is going to cost for rentals, catering, etc. The easiest and fastest way to decrease costs is to decrease the number of invitees.
The Venue
Aside from your guest count, the venue is going to have a lot to do with how much everything is going to cost. If the facility you choose has some amount of indoor space that can be used for a cocktail reception, for example, that may eliminate the need to rent another tent. Are there adequate restroom facilities on site, or will you need to rent those? If you've decided to get married at a family home or farm, for example, are there any usable facilities at the site? Depending on the guest count, many homes will not have adequate restroom facilities and these need to be rented.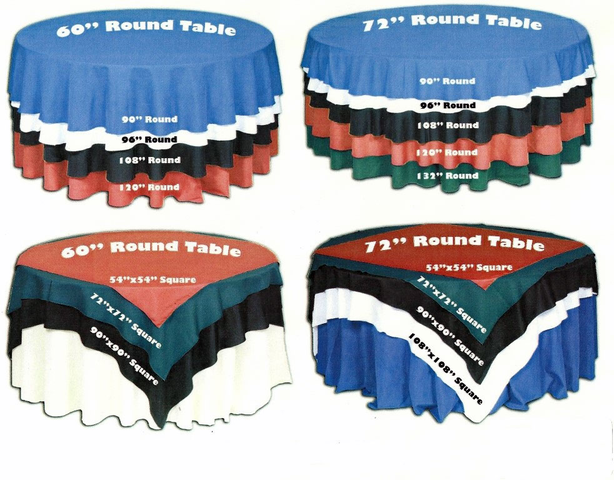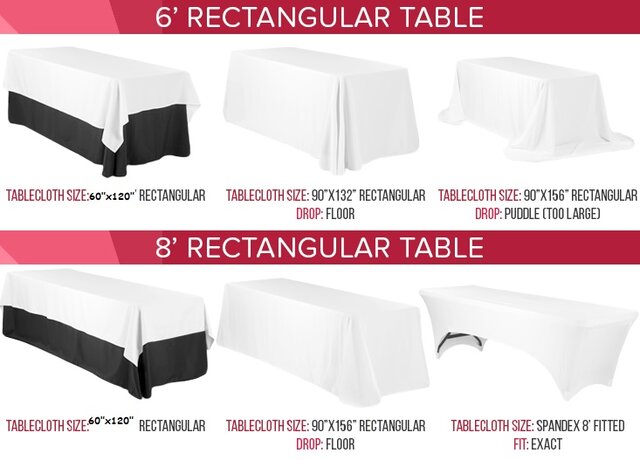 Tents, tables, and chairs are essential items for any outdoor event, whether it's a wedding, a corporate gathering, or a family reunion. Our selection of tents, tables, and chairs is designed to meet your specific needs, with a variety of sizes, styles, and materials to choose from.
Our tents are made from high-quality materials that are designed to withstand the elements, keeping you and your guests dry and comfortable no matter what the weather. We offer a range of sizes, from small pop-up tents to large event tents that can accommodate hundreds of people.
Our tables and chairs are equally durable and stylish, with a variety of materials and designs to choose from. Whether you're looking for classic wooden tables and chairs or modern metal and plastic options, we have something to suit your taste and budget.
At our store, we understand the importance of quality and reliability when it comes to outdoor events. That's why we only offer products that we would use ourselves, ensuring that you get the best possible experience every time. So whether you're planning a small backyard BBQ or a large-scale wedding, we have everything you need to make your event a success.